We are NinjaJobs
What makes NinjaJobs different from other staffing companies is our deep connection to the cybersecurity industry. Our company started in 2013, not to make a profit, but to solve a need for both hiring managers and professionals looking for a job. We combine technology and dedicated recruiters to provide the best possible service.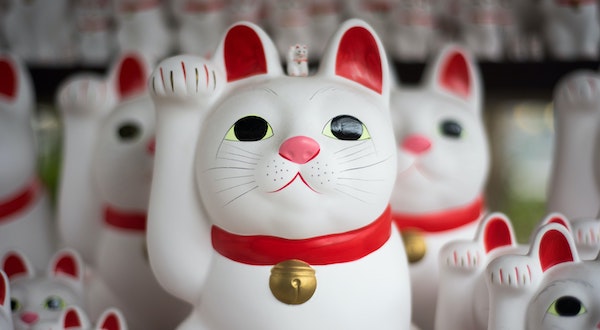 We focus on all roles within the cybersecurity industry
Information Security Management
Incident Response
Malware Reverse Engineering
Security Operations Management
Threat Intelligence Analysis
Information Security Compliance
Big Data and Machine Learning
Information Security Executive Management
Trusted Community
Join a growing community of trusted information security professionals and build your personal network.
Placement Services
Leverage our professional placement services in order to locate the perfect candidate for your position.
Direct Communication
Communicate directly with hiring managers within the platform in order to find the perfect position for you.
The Team
Founded by cybersecurity professionals who were tired of the old way of recruiting. We leverage our industry expertise and combined 30+ years of recruitment experience to find the best talent.








About Us
NinjaJobs is a community-run job platform developed by information security professionals. Our unique approach of focusing strictly on cybersecurity positions allows us to personalize the user experience.
Our Contacts
1765 Greensboro Station Pl.
Suite 900
Tysons Corner Va 22102